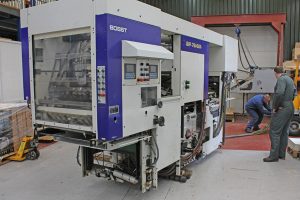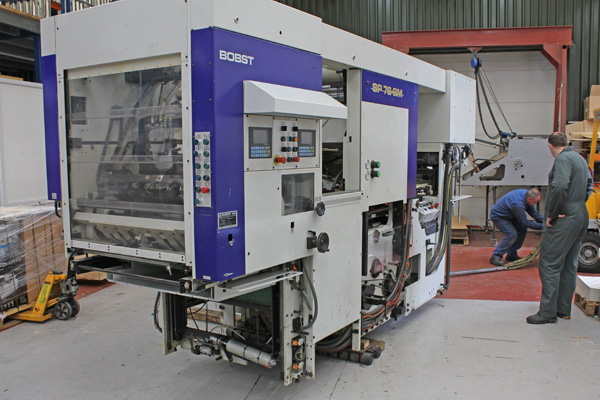 Regular servicing and required repair work is strongly recommended to keep your hot foil stamping or die cutting & creasing press in top running order. Our experienced engineers pride themselves on providing a prompt, worldwide service and repair programme.
To maintain productivity and minimise breakdowns regular servicing of the press is required.
What's included in a service?
Removal of the necessary machine guards to access the mechanical moving parts
Replace the main gear box oil with manufacturers recommendation
Replace oil filters
Check the settings of the machine
Check for wear on the mechanical moving parts
Clean the press whilst checking the mechanical moving parts
Change compressor filters / check compressor condition
Grease and oil all marked points
Change settings of the press (if necessary) for better running performance
These processes can only be carried out by a trained and experienced professional with enough knowledge to get the machine up and running again as soon as possible.
The majority of repair work can be carried out on-site but occasionally there might be a need for parts to be taken away or replaced. All repair work will be carried out as an emergency and the job for the engineers won't be finished until the press is back in action.
Call us for a no obligation servicing or repair quotation on +44 (0)1473 707223.