New & Used Hot Foil Blocking, Die Cutting & Post Press Machinery
SF Services began back in 1987 and have become one of the leading new & used hot foil stamping, embossing & die cutting & creasing machine specialists in the world. In over 30 years' we have installed or serviced machines in over 40 countries, on every continent. We have substantial stock of machinery available from some of the world's top manufacturers.
Heidelberg KS 460×585 Foiling Cylinder
Bobst 126E Hot Foil / Foiling Autoplaten with Eagle Foil System

Official Yawa Machinery Agents
SF Services are pleased to be the official UK agents for the full range of YAWA print finishing presses, including their new intelligent automatic folder gluers.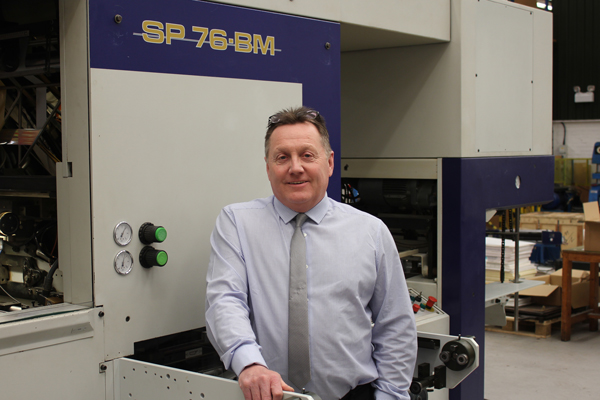 Do you have a print finishing machine you want to sell?
Our skilled technical staff and internal print finishing engineers can assist your machine sale. There's no need to worry about the condition as our Servicing Manager will happily take a look, or service the machine before it goes on the market.
Our database consists of machine dealers, graphics studios, packaging companies and print finishers. Please get in touch with Alan Hutchings for further details.
2000F – Heidelberg T 10 X 15 Foiling / Hot Foil Conversion – FOIL EXPERT
Reference Number: 2000F The Foil Expert is simply the most innovative and simple hot foil [...]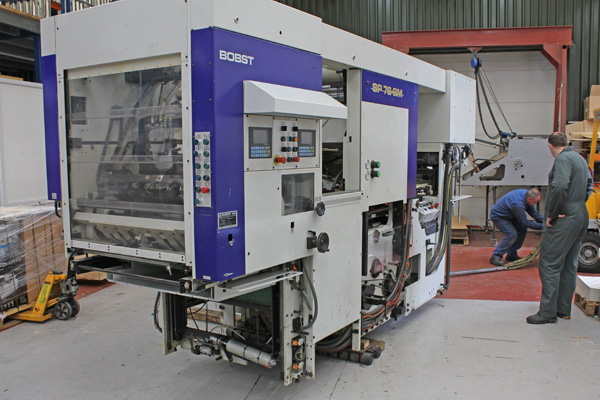 Regular servicing and required repair work is strongly recommended to keep your hot foil stamping or die cutting & creasing press in top running order. Our experienced engineers pride themselves on providing a prompt, worldwide service and repair programme.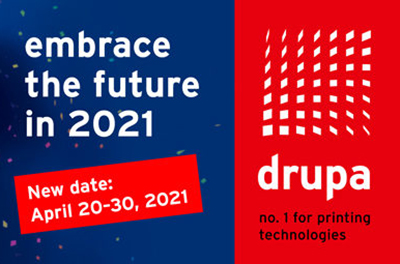 Since the recent annoucement of Drupa 2020 cancellation, please come back again in the near future to see where our stand location will be. We still plan to go ahead with our stand, so we look forward to eventually meeting you in 2021.